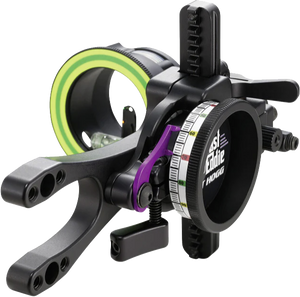 CROSSCENTRIC® CAM TECHNOLOGY
The MXR is powered by the highly efficient, award-winning Crosscentric Cam Technology, which produces high speeds with hair-splitting accuracy.
REFINED GRIP
The redesigned grip on the new MXR is thinner, more streamlined, and ergonomic for consistent hand placement for reduced torque and enhanced comfort.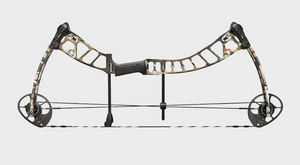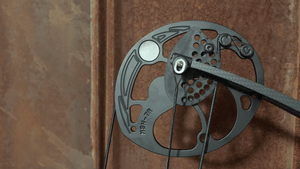 FAST FIT™ CAM TECHNOLOGY
This highly-adjustable cam system features our Fast Fit mods for outstanding performance at every draw length. It's easy to adjust with just a quick turn of a screw.